Feature launch
SmartEx2

, Complete Vulnerability Intelligence
With Smart Exposure Explorer, Hackuity is reinventing Vulnerability Intelligence. You can now access all data needed to evaluate the real threats associated with CVEs and other vulnerabilities – from a single, unified interface.
🚨👉 Get access now.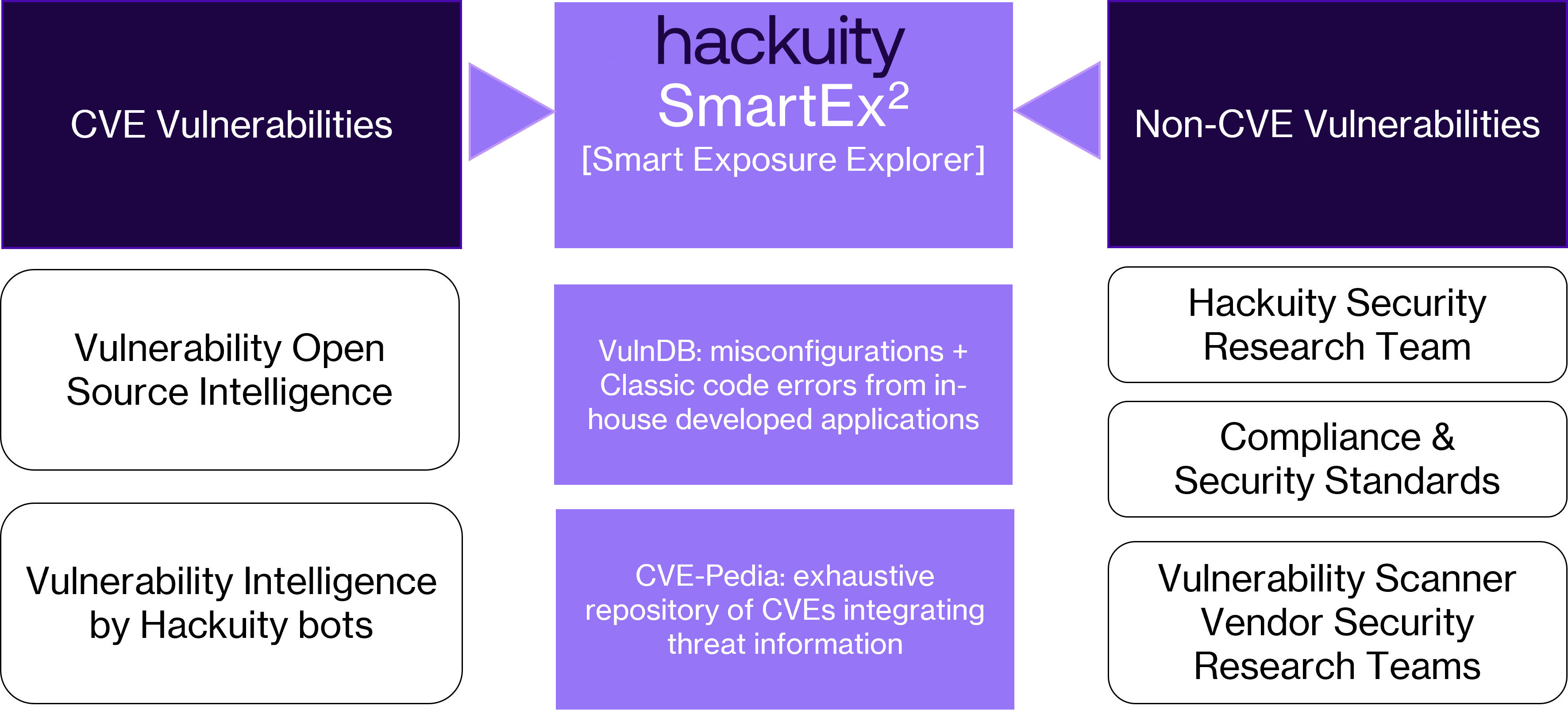 Dig deeper. Elevate your VM.
Using specialized bots, Hackuity aggregates open-source and non-public information to provide the deepest encyclopedia of CVEs to date.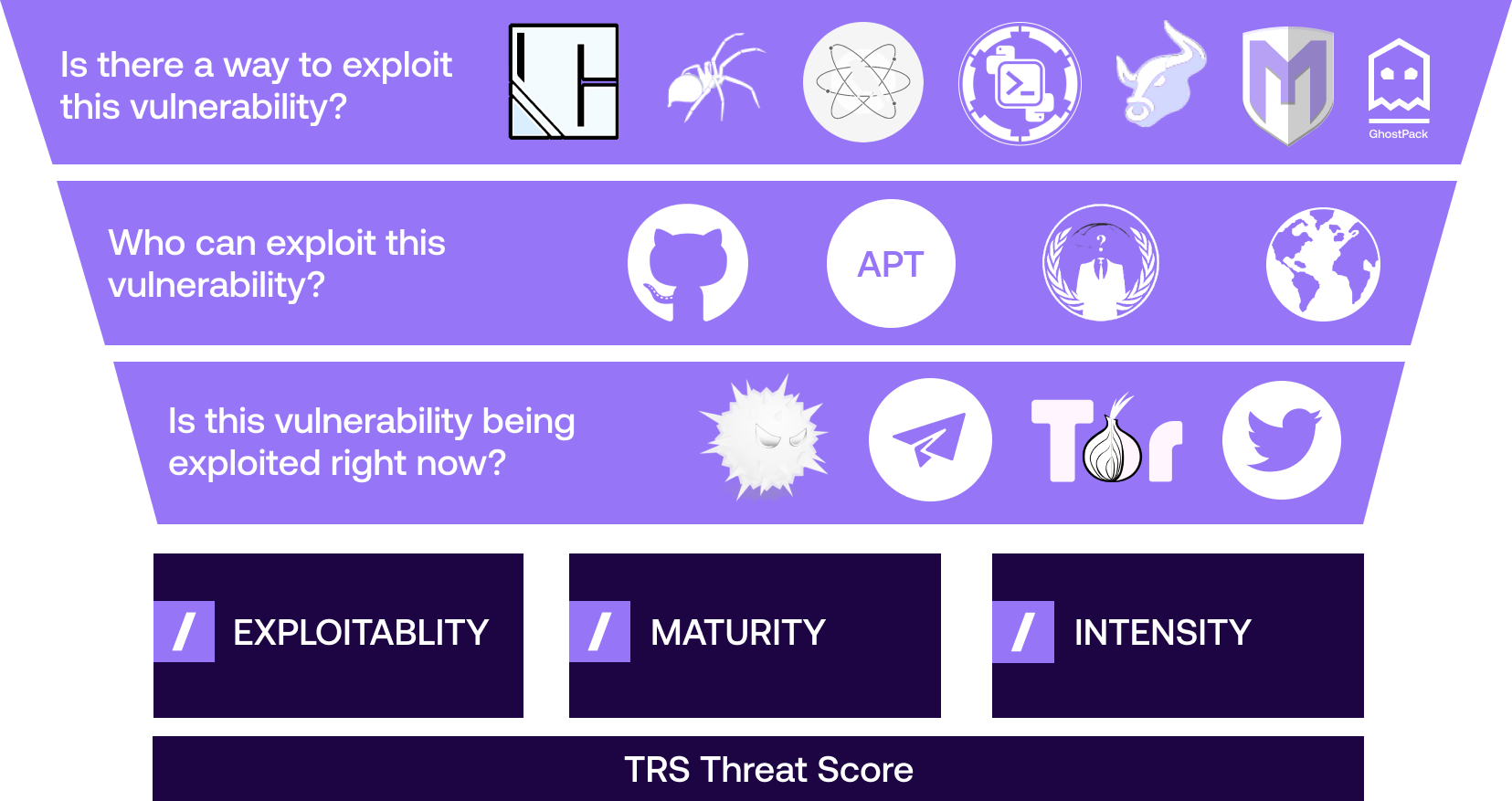 Vulnerability Intelligence reinvented
SmartEx2 enables your teams to evaluate the real threats posed to your attack surface by each of the known 200,000 CVEs. Each CVE comes with a higher level of granularity:


+ Real exploitability, clearly indicating whether a CVE is exploitable by attackers.

+ Exploit maturity, based on the number of exploits available to APTs or ransomware gangs.

+ Threat intensity, via information drawn from public social networks, the dark web, and the deep web.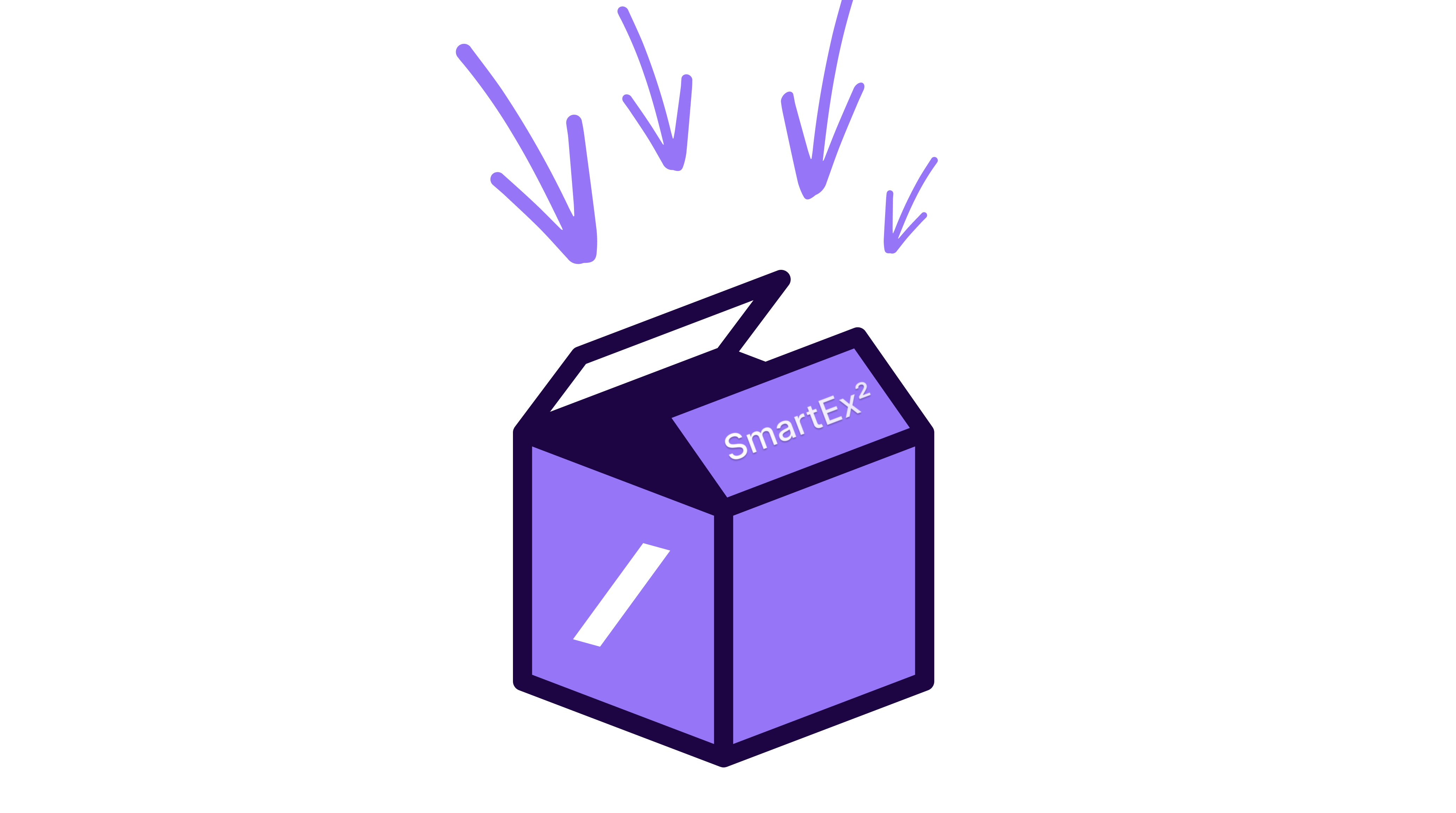 Spend less time jumping between your assets and an encyclopedia, and more time securing your organization. All SmartEx2 information will soon be available in the list of CVEs associated with each asset in your IT infrastructure.
Take your security to the next level
One vulnerability management solution, bringing clarity to your cyber vulnerability chaos.